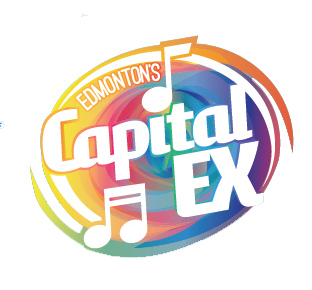 Summer is expensive but that doesn't mean you have to sacrifice when it comes to checking out all of the special events that Edmonton has to offer. Finding the ways to make day trips and outings as budget friendly as possible is a great way to reduce the cost of special events, like Capital Ex. These tips are simple and can help to leave more money in your wallet, where it belongs:

Here are some of the ways that you can save money at Capital Ex:
Kids Birthday Coupons
If you have a child in your family that is celebrating their birthday during the week of Capital Ex you can visit one of the guest relations booths at the show and get a birthday pin, as well as money saving coupons. Children must be under the age of ten and visit the show on the actual day of their birthday. You can register your child here, and bring along government issued identification to verify the birth date of the child to be eligible.
Buy Passes ahead of Time
Buying passes ahead of time (available at Save on Foods stores and Ticketmaster) can save you on the cost of all-day rides and admission into the park for the entire ten day period when Capital Ex is in town. You can find these pass options, here.
Get Free Swag Bags filled with Coupons
Did you know that the first 1,000 people to visit the West Edmonton Mall booth in Hall E are eligible for special swag bags. They are filled with coupons and special offers – and some even have really high value prizes for West Edmonton Mall and Westjet Flights. Make sure that you get there early though, because these bags are going to go fast.
Bring Your Own Snacks
You can pick up cases of bottled water for as little as $1.99 – but water on grounds is a lot more expensive. Bring your own refillable water bottle for the kids (and yourself) to save on the cost of hydration while checking out the shows. Saving money and keeping hydrated in the sun keeps you cool and on budget for the summer staple.
Check out the Free Entertainment
There's lots to do at Capital Ex aside from the rides and the games. You can check out the free entertainment for kids, the entertainment for adults and kids with free shows available every day. Check out the schedule and plan your day using the handy Capital Ex Day Planner, to make the most of your visit – and get the most budget friendly route.
Follow me on Twitter for live Tweets of the Capital Ex Scavenger Hunt on July 20th between 1-4